Life Changes Everything (2017) | Full Movie | David Garrett | Kendra Carelli
Life Changes Everything (2017) | Full Movie | David Garrett | Kendra Carelli
True-crime fans, listen up. Netflix has expanded its I Am a Killer series with a new release, I Am a Killer: Released, which follows one convicted murderer, Dale Wayne Sigler, as he tries to acclimate to life outside prison. The documentary focuses on his trying to get a job and what it's like to be stuck inside one home after being inside a prison for 30 years. The show's creators also spoke to the family of the man he killed to ask how they feel about his release. Now that you've binged, you might be wondering where the people from the series are today. Here's what we know.
Dale Wayne Sigler
Audiences saw Sigler, the center of the documentary, working to regain some semblance of normalcy after his 30 years in prison. He had moved in with "Mama Carole," as he called her, and was in the process of looking for a job. He was responsible for meeting with his parole officer weekly and had restrictions on when he could leave the house.
At the very end of the documentary, he had a job at a ranch. That was three months after his release. But in a title card after that, audiences learned that now, a year after his release, he has left the job at the ranch and is looking for another one. He's still living with Carole but hoping to get his own place soon. He will remain on parole for the rest of his life.
More From Cosmopolitan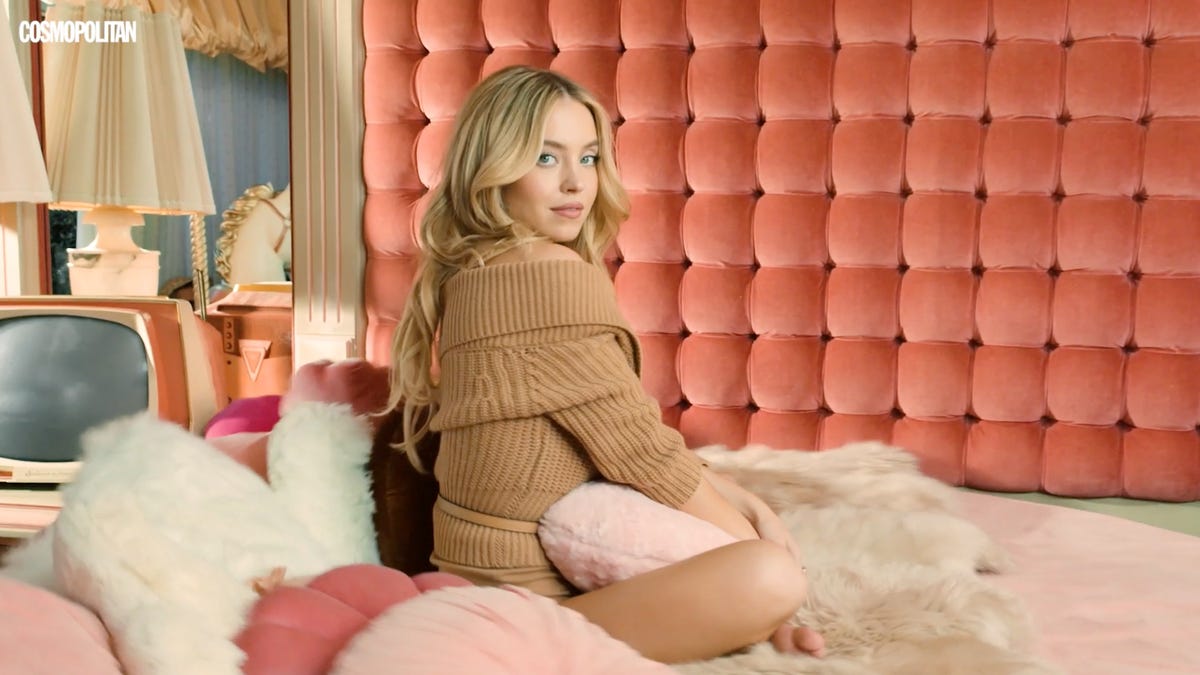 Carole
It's not explicitly said at the end of the three episodes, but it's implied that Carole is still hosting Sigler in her home. She said it's been nice to have someone else to talk to and that the two of them are "having a good time together."
The Zeltner family
Halfway through the series, it was revealed that Sigler started to change the details of the murder. He claimed John Zeltner, the man he killed, had been blackmailing him "into a homosexual relationship." The Zeltner family was already not happy about Sigler's release, but they didn't even know he had suddenly changed the story of the night in question. By the time filming wrapped, they were still unaware of Dale's revelation, but Forest Zeltner did say, "There's no forgiveness. I will never, ever forgive him."
But the filmmakers must have asked them about it after the fact, because at one point in the final few minutes of the last episode, there's a title card that says, "Forest and John Harlan Zeltner reject any attempt by Dale Sigler to blame their brother for his own murder. They remain strongly opposed to the decision to release him from prison." Guess that answers that!